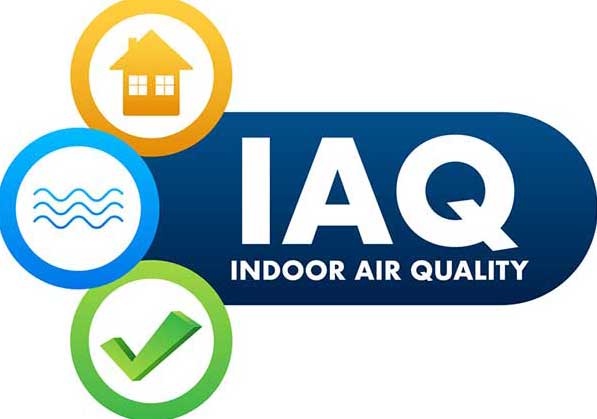 Indoor Air Quality Solutions and Testing for Improved Health Indoors
For over 40 years, Taconic Heating & Cooling Corp has specialized in indoor air quality solutions and testing. A filtration system or indoor air quality cleaner and quality ductwork remove contaminants, outdoor spores, pet dander, and dust from these ducts – leading to overall improved health for your family. 
Indoor Air Quality Solutions and Recommendations
At Taconic Heating & Cooling Corp, we recommend purchasing an indoor air quality monitor and track health symptoms. These machines will give you the lowdown on every element that makes a home's air quality good or bad. It will also tell you the humidity levels in your home. Since high humidity is a cause of mold growth, this is something to pay close attention to. An indoor air quality monitor will also measure volatile organic compounds, which are chemical contaminants that contribute to health issues. You can also find the air quality index and root out the presence of dust and other allergens.
The Amazing Benefits of Our Indoor Air Quality Solutions
At Taconic Heating & Cooling Corp, we provide a host of options, and we will install the system to ensure it works as well as it should. Should you decide to purchase an air purifier, you can count on the following advantages:
The Elimination of Allergens
Fewer Asthma Triggers
Fewer Unpleasant Odors
Reduced Instances of Sickness:
Improved Sleep
Speak to the Indoor Air Quality Solutions Experts Now and Take Advantage of a Complimentary Estimate
Thank you for taking the time to read about our indoor air quality offerings. We care deeply about your family's health at home. Start enjoying clean air indoors and get in touch with the Taconic Heating & Cooling Corp team by calling us at (914) 734-9300. You can schedule an appointment with one of our experts in indoor air quality or visit our professional staff at our offices!