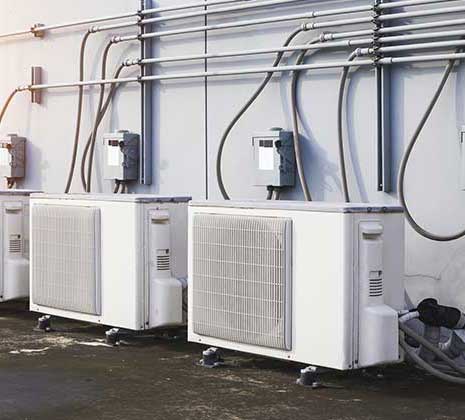 Serving Businesses of New York with Reputable, Quality Commercial HVAC Replacement 
At Taconic Heating & Cooling Corp, we understand that productivity and profitability are tied to the comfort level found in your building. Whether you own a retail shop or are an office park property manager, functioning heating and cooling are essential. Businesses in the areas we service have continued to enjoy the benefits of our commercial HVAC services:
AC and heating installation
Replacement of outdated or broken units
New modern models which are suitable for your office
AC and heating repair
AC and heating maintenance
Sales and installation 
Helpful instructions to guide business owners on how to use their HVAC
Guidance on how to save on environmental impact, reduce maintenance costs, and save on energy bills
Maintenance and tune-ups for all machines
Commercial HVAC Product Benefits that Businesses Can Enjoy
The high degree of quality is unmatched
High-quality air conditioners and heaters for businesses of all sizes
High-quality air conditioners and heaters for all business budgets
Services which adjust to each business property's unique nature
Easy switching from a central air system to a ductless system
Retrofitting central air in a building that does not have it
The installation of high-grade equipment
An honest assessment and estimate, outstanding communication during the installation process, and thorough cleaning when we're finished
Get a FREE Quote when You Call Us for Commercial HVAC Installation and Replacement
Thank you for taking the time to read about our services and solutions for commercial clientele and properties. Get in touch with the Taconic Heating & Cooling Corp team, technicians and experts skilled in commercial properties like yours!
For urgent commercial HVAC Services, whether it be a fix, replacement, repair or advice, kindly call us at (914) 734-9300. Alternatively, if you're interested in any of our other services in residential areas of Westchester County, Putnam County, and Fairfield County.
Schedule an appointment with our field technicians at your commercial property in NY and get a FREE quote when you do!