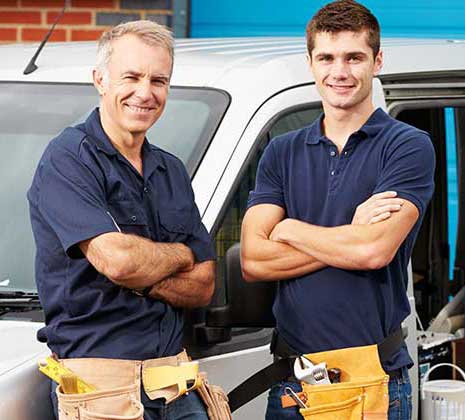 The Leading Air Conditioning Repair Experts in Westchester, Putnam, and Fairfield Counties
Our professional team at Taconic Heating & Cooling Corp will effectively repair air conditioning issues—no matter the size of the problem. We have years of experience with the different types of air conditioners as well as experience working with all of the top brands, including Carrier, Amana, Fujitsu, and Mitsubishi.
Whether you have a ductless air conditioning system or a central air conditioner, our friendly, on-time and professional repair experts and technicians can evaluate your situation and provide expertise with our repair suggestions or maintenance recommendations.
Our AC Repair Helps to Resolve the Following Issues
With every air conditioning repair, your air conditioning unit and the system can operate at peak efficiency. Fortunately, our affordable repairs will resolve the following issues and more:
Excessive noises emanating from your AC unit
Unusual odors coming from your air conditioning system
Ice on the system's coils
The air in your home does not get as cold as it previously did
Weak air pressure
A sudden increase in utility bills
Frequently dirty air filters
Your air conditioner does not cool your home to the temperature set on the thermostat
Get a FREE Quote when Scheduling Our Air Conditioning Repair Services
For urgent air conditioning repair solutions or emergencies that require our immediate attention, call (914) 734-9300.
You can schedule an immediate appointment with our field technicians at your residential or commercial property. Claim your FREE quote when you do!